Welcome to Posthotel Kassl in Oetz!
Experience royal hospitality in a unique historical setting.
Enter our world of elegant heritage! At the heart of our 4-stars-superior hotel lies the historical main building, which dates back to 1605. During the Art Nouveau period Posthotel Kassl was a retreat for King Ludwig of Bavaria and a regular summer meeting place for prominent guests from nobility, culture and politics. Even the Trapp family resided with us. Today Posthotel Kassl, which has been run by our family for many generations, is a majestic retreat for guests from all over the world.
Our individually furbished rooms offer modern comforts with a royal flair. They are furnished with the finest wood from the Austrian stone pine, the "Queen of the Alps". Her wonderful pine scent will lull you into a serene sleep. To help you recharge during your holiday.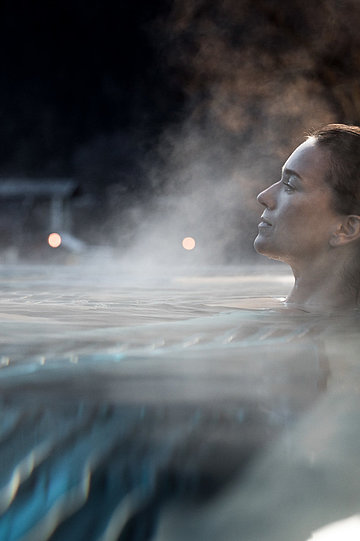 Today, Posthotel Kassl is a four-star superior spa hotel offering a comprehensive wellness and spa programme. Our spa, our in-and outdoor pool and our massage treatments provide soothing heat and relaxation to our guests. Healthy drinks and predominantly organic culinary treats rich in vitamins and nutrients complement our spa programme.