Sights & outings
Highlights in and near Oetz
Some of the historic vestiges that can be found in Ötztal date back as far as the 8 th millennium B.C. Archaeologists from the University of Innsbruck have confirmed that the "Hohle Stein" rock in Vent was used as a shelter by hunters in the Stone Age.
Our hotel in Oetz is a distinctive part of the history of the Ötztal Valley as well. The historic building with its turret is a masterpiece of architecture. The Art Nouveau elements decorating the interior of our hotel convey an air of bygone days.
The Rofenhöfe farmhouses in Vent, the Turmmuseum in Oetz and the Heimatmuseum (heritage museum) in Längenfeld illustrate how people used to live in Ötztal.
Innsbruck, the capitol of Tyrol, is only a 45-minute drive from Oetz. The Swarovski Crystal Worlds in Wattens are an extra twenty minutes.
Some of the most impressive highlights in the Ötztal outdoors are: the Stuibenfall waterfall in Umhausen, which is the longest waterfall in Tyrol, the Rotes Wandl lookout point on the Acherkogel Mountain, the Seejöchl and Kanzel lookout points on Lake Piburg and the Ebele plateau in Oetz. If you are enticed to go even higher, you should visit the Top Mountain Star at the end of the Ötztal Valley or the Hohe Mut Mountain Inn.
Turmmuseum Oetz
Find out more about the Ötztal region by looking at the carefully curated exhibit at the Turmmuseum in Oetz.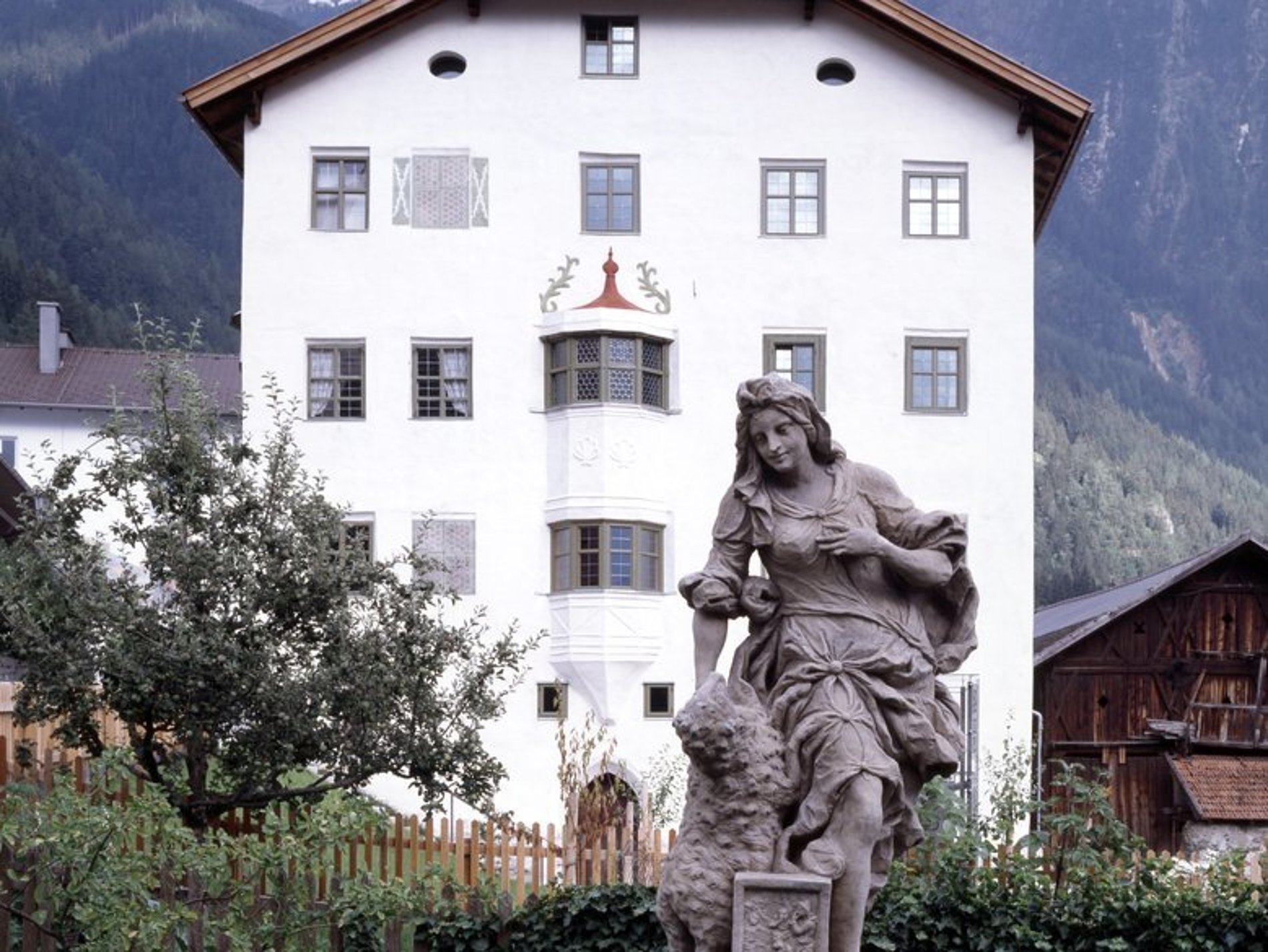 Stuibenfall
The spectacular Stuibenfall is a 522 feet high, which makes it the longest waterfall in Tyrol. It is one of the most impressive natural wonders of the Ötztal Valley and Tyrol.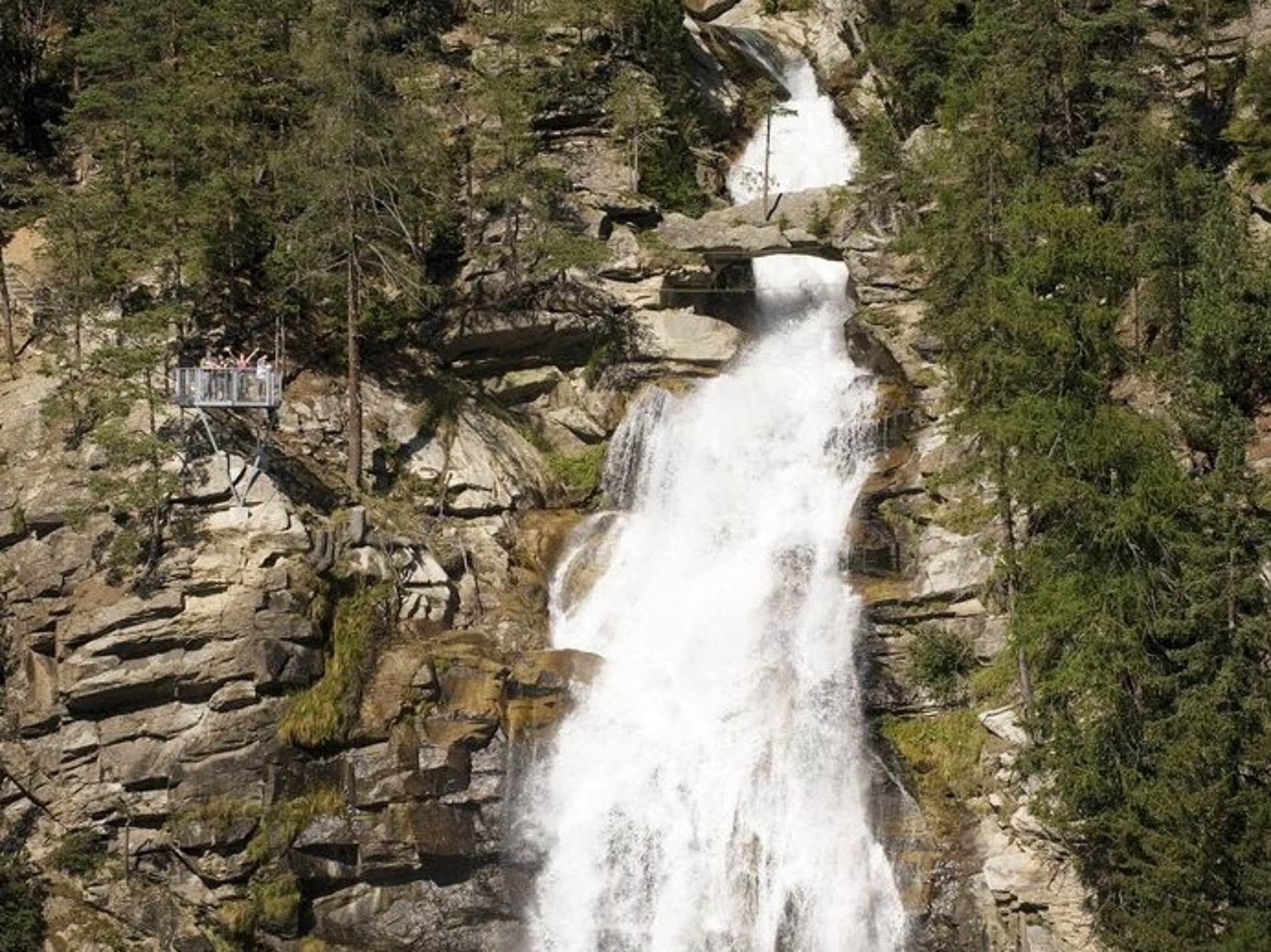 Timmelsjoch Pass Museum
On an elevation of 8,173 feet the Timmelsjoch museum is located on the South Tyrolean side of the Timmelsjoch pass on Italian territory. It towers high up on the pass and accentuates the beauty of the breath-taking mountain scenery. Visit the museum to learn about the history of the pass and the construction of the Timmelsjoch Street in the mid-20 th century.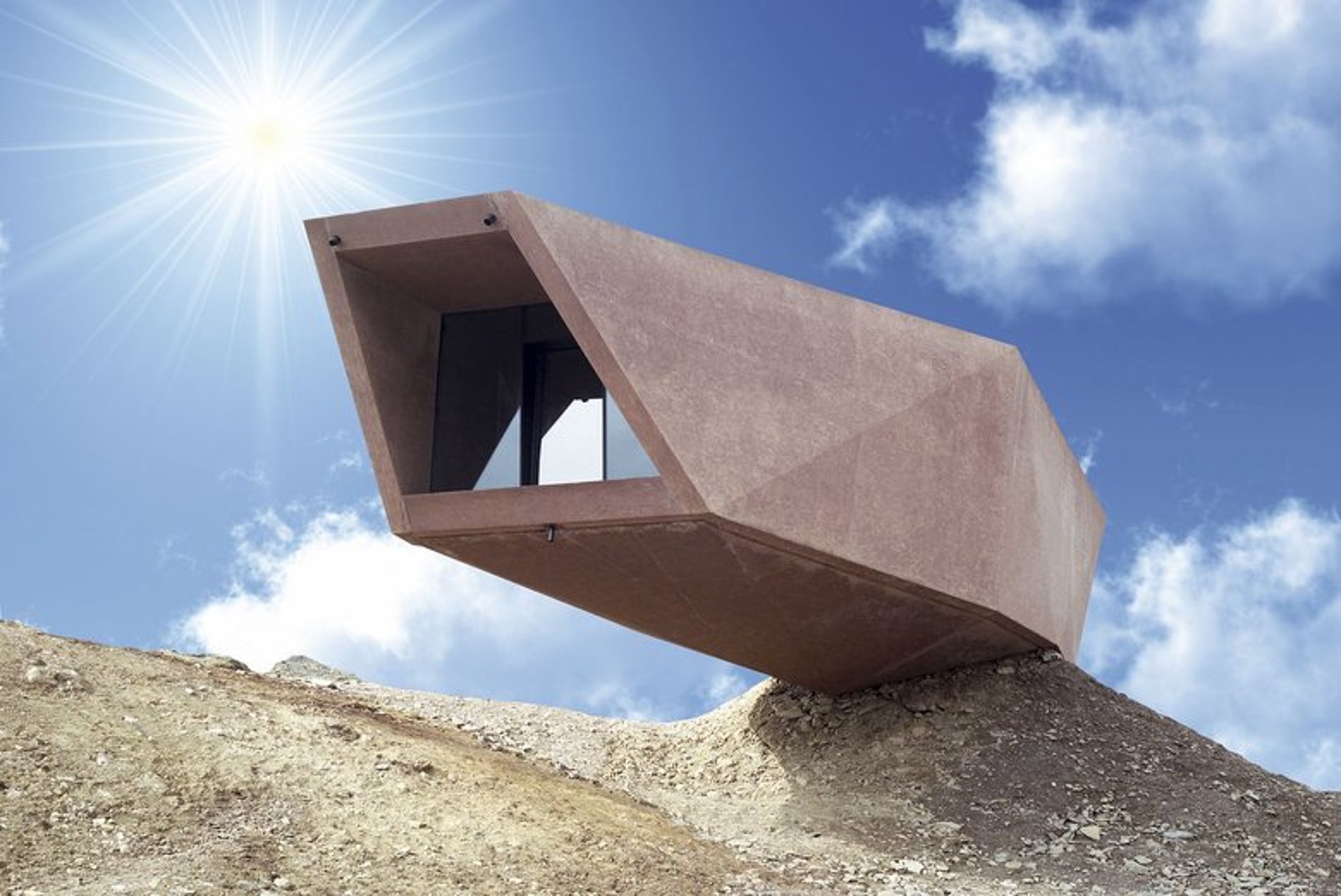 Innsbruck
Innsbruck, the capitol of Tyrol, is considered one of the most beautiful cities in Europe. It can be reached in about 45 minutes by car. Take a stroll through the beautiful old town and admire the Golden Roof.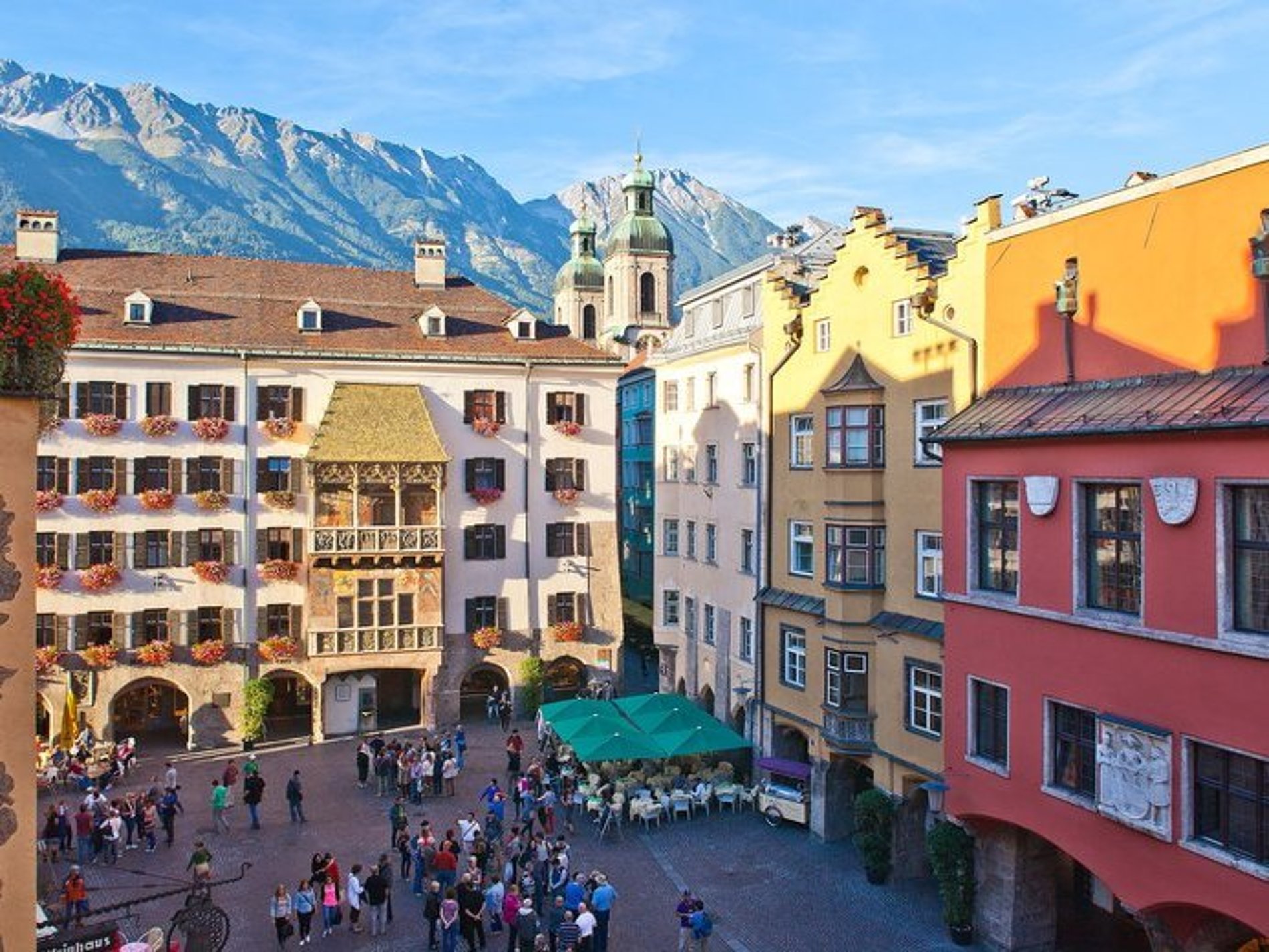 Swarovski Crystal Worlds
The breath-taking Swarovski Crystal Worlds are located in Wattens, which is about a 75-minute drive from Oetz. Let yourself be enchanted by the magic of these crystal worlds.